Welcome to EPRCI
Security. Privacy. Anonymity. Total information freedom.
We are a small business offering a variety of services aimed at increasing your privacy and security, online and off. We offer secure webhosting and email solutions that protect both you and your visitors from prying eyes. We can help you secure your computer from all snoops and intruders. We can help you learn how to browse the Internet safely and anonymously.
Do you want a webhosting provider who doesn't log any visitor information? We can do that.
Do you want to use your computer without worrying that someone is spying on you? We can help you with that.
Do you want to browse the Internet, download files, and more, without fear that your every move is being watched and recorded? We can help you with that, too.
At EPRCI, we believe in total information freedom. We don't believe in censorship of any kind—be it under the guise of "intellectual property," "protecting the children," "fighting terrorism," "political correctness," or any other excuse they can come up with. If you believe as we do, but you don't know how to protect yourself from the bad guys, you've come to the right place. We can help.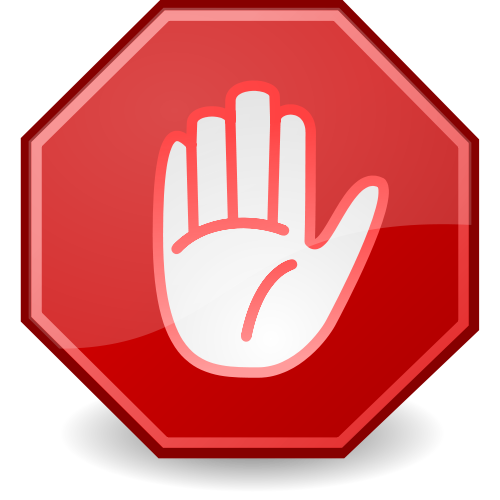 We are no longer supporting or hosting new Drupal sites due to the bigoted, anti-freedom actions of Drupal project leaders Dries Buytaert and Megan Sanicki against developer Larry Garfield. EPRCI was founded by, and supports, those who believe in freedom, and we will neither support nor tolerate the kind of discrimination engaged in by Drupal leadership against anyone based on their sexual orientation or related philosophical beliefs.
More information about the situation inside the Drupal project can be found here:
Existing customer sites can of course remain, however we urge our customers—most of whom are fellow liberty activists—to join us in this boycott.
Drupal sites we administer ourselves are being ported over to another CMS or in some cases pure HTML.
What's here
For our customers
Ελευθερια ηδονη αταραξια.